Meet the Doctor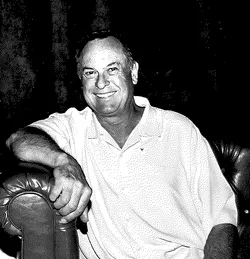 Meet Dr. Grant Williams
Dr. Grant Williams is a 1983 graduate of OHSU School of Dentistry. He and his wife live in Pacific City, Oregon with their two German Shorthair Pointer hunting dogs and their cat Houdini.
Dr. Williams enjoys fishing, hunting, skiing, and just walking on the beach with his wife and the dogs.
He totally enjoys his patients and is dedicated to helping all to attain the completely healthy mouth, which is no decay, no recession, no bleeding gums, and no bone loss.
He is dedicated to contributing to the community and making this world a better place to thrive with beautiful healthy smiles.